Maria Dobbs, Registered Massage Therapist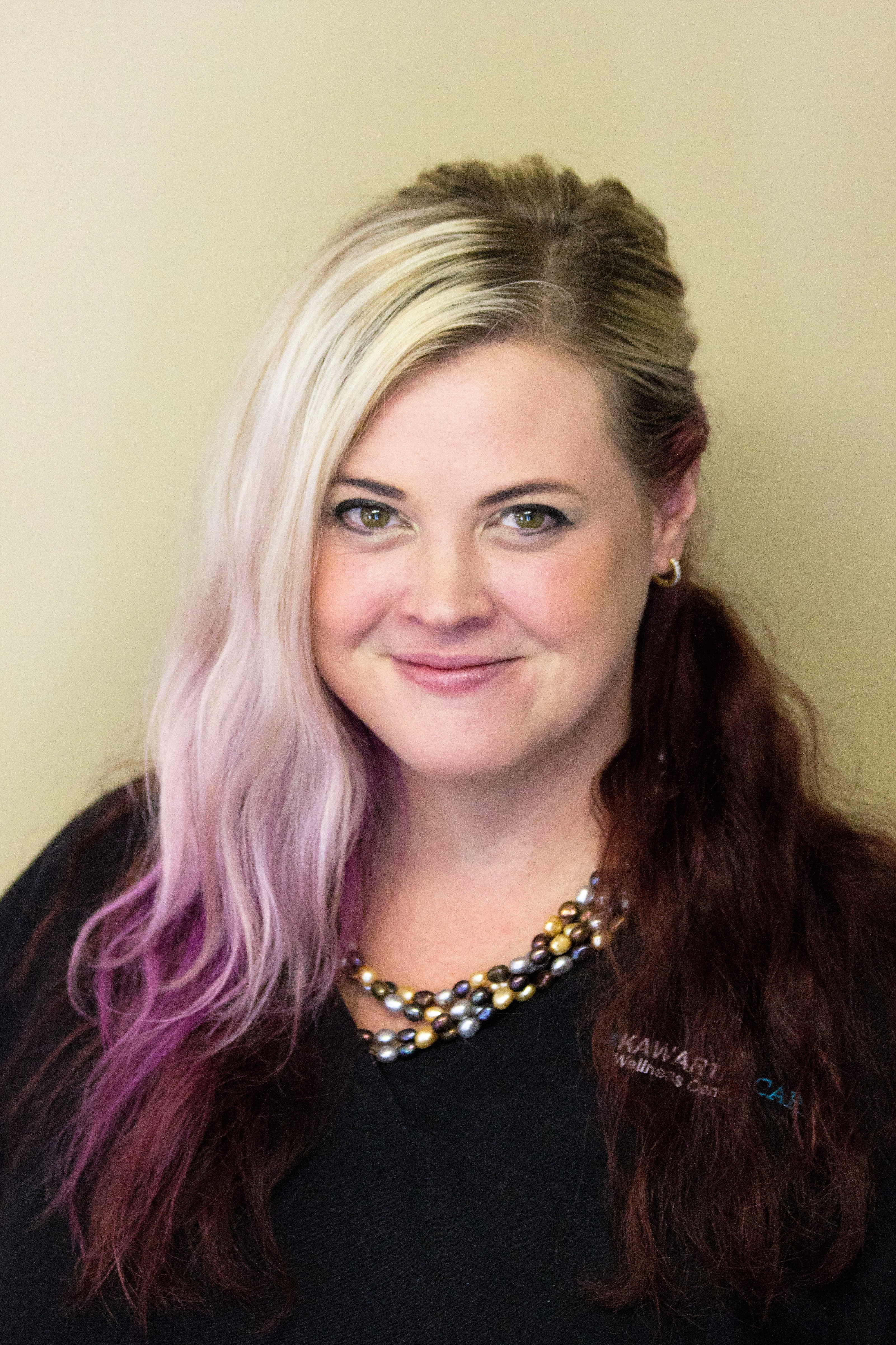 A bit about me: 
I have been a massage therapist for over 12 years. I studied at Sir Sandford Fleming College in Peterborough.  I have three spunky and vibrant children that keep me on my toes and a wonderful and hard working husband.
Why I like working at KCWC:
I love working at KCWC because of the great patients and people I have the pleasure of working with.
My areas of expertise are:
Indian Head massage: which helps a variety of conditions including migraines, insomnia and TMJ dysfunction
Prenatal massage: which helps mom -to -be relax and rejuvenate
Reflexology: which acts as a detox and helps to balance the body
Hot Stone massage: which uses heat to relax the muscles
and much more!