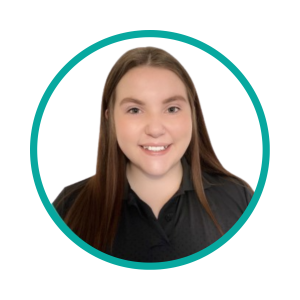 A bit about me:
I'm an energetic, adventurous and people-centric individual and I spend most of my time with my family, on walks with my dog or with my head in a book – textbooks and novels alike. I love trying new foods & meeting new people, and I look forward to meeting all of the new clients I hope to treat!
Why I enjoy working at KCWC:
I enjoy working at KCWC because of the positive team environment, the collaboration to provide patients with the best care possible and the amazing patients themselves!