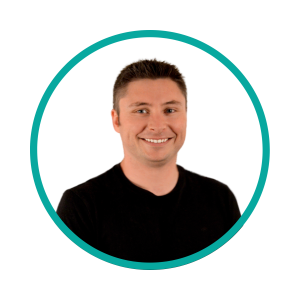 A bit about me:
Dr. Dan Nighswander received his Bachelor of Science with a double major in Genetics & Medical Sciences from Western University. He then went on to complete his Doctor of Chiropractic degree at the Canadian Memorial Chiropractic College in Toronto while also receiving several other certifications simultaneously. Dr. Dan loves trying different treatment approaches so he can help his patients find which options work best for their individual needs. When he's not in the clinic you can find Dr. Dan coaching his ski team in the winter, around Balsam Lake in the summer and listening to audiobooks when the weather is poor.
Why I enjoy working at KCWC:
What Dr. Dan loves most about Kawartha Care is just how much the staff cares about the success and satisfaction of every patient. Your goals are our goals, your wins are our wins and your accomplishments truly make our days brighter here at the clinic. Because of this mentality he gets the special pleasure of celebrating accomplishments each and every day with his patients – and who doesn't like celebrating?