Dani Campbell, Nutritionist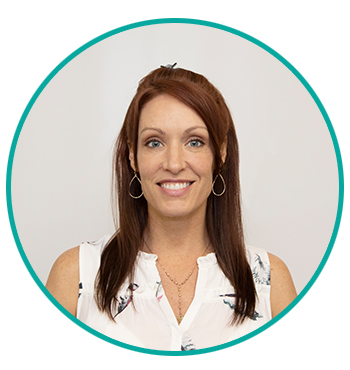 A bit about me:
I am a Registered Holistic Nutritionist that has first hand experience in the remarkable healing powers of foods.  My goal is to help you prevent, manage or reverse health problems through identifying your unique nutritional needs using evidence based recommendations and an individualized plan that suits your lifestyle.
Why I like working at KCWC:
I enjoy working at KCWC because it is a multi-modality wellness center that emphasizes mind, body and spirit wellness for our patients. The practitioners here offer exceptional care with a personalized approach to achieving your health goals.
My areas of expertise are:
Working with individuals who have complex health challenges with special interests in those who have health issues including:
Acne/skin conditions (psoriasis, eczema)
Cravings
Depression/mood imbalances
Detoxification
Dietary intolerance and allergies
Disease prevention (diabetes, blood pressure, cholesterol, arthritis,etc.)
Hormone issues and imbalances
Low energy/fatigue
Nutrient deficiencies/malnutrition
Sleep disturbances
Weight loss/gain/management