Dr. Shayla Conrad, Chiropractor & Medical Acupuncture Provider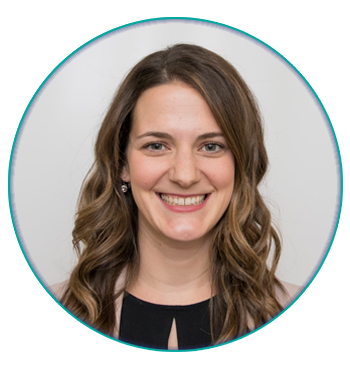 A bit about me:
My goal is to make patients feel better and move better! "Ultimately patients have a significant responsibility for their own health, I strive to work together with my patients to help teach them what is going on, how I can help them feel better, and how they can effectively manage their symptoms on their own. I believe in an individualized approach for treatment for each patient that walks through the door. I am excited to provide care to the Lindsay community."
Why I like working at KCWC:
As a chiropractor, Shayla believes Kawartha Care Wellness Centre is a fantastic place to be and you can be sure you are getting the best care possible with our team of health care professionals.
My areas of expertise are:
I complete individualized treatment plans with a combination of manual manipulations and mobilizations, movement based rehabilitation and exercise, soft tissue therapy, and electro-acupuncture. The goal for treatment is for YOU to be able to move pain free!