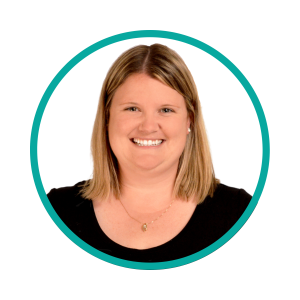 A bit about me:
Dr. Jillian Edgar is a recent 2019 graduate of the Canadian Memorial Chiropractic College where she received her Doctor of Chiropractic degree. She also received her Functional Integrated Acupuncture and Webster (pregnancy-related treatment) certifications in the same year. Dr. Edgar loves her job and finds helping people reach their mobility and lifestyle goals very exciting. Dr. Edgar has an open-book policy and values any and all questions regarding all aspects of health and wellness. When Dr. Edgar isn't at the office, she enjoys reading, playing recreational sports and spending time with friends and family.
Why I enjoy working at KCWC:
Kawartha Care and Wellness is an amazing and welcoming environment. Everyone will greet you with a smile and proceed to ask how you are doing. They genuinely care about your health and enjoy getting to know each and every person that comes through the door. Dr. Edgar is humbled and excited by the exceptional level of practitioner collaboration that occurs in the clinic in order to customize everyone's treatment plan for optimal outcomes.
My areas of expertise are:
Dr. Edgar looks at each individual patient from a big picture perspective. She will look at the area that is causing discomfort and the surrounding areas to make sure she is attacking that nagging pain from all sides. She creates flexible treatment plans that she will design together with your help to make sure you get better as soon as possible. She uses manual adjustments, mobilizations (a less aggressive alternative to adjustments), soft tissue therapy for tight muscles, acupuncture, exercise prescription and lifestyle modifications to improve your health.
Dr. Edgar treats individuals of all ages and backgrounds but has special interest in the following:
Headaches
Sciatic Nerve Irritation
Pre- and Post-Natal Discomfort
Athletic Injuries
Office Workers