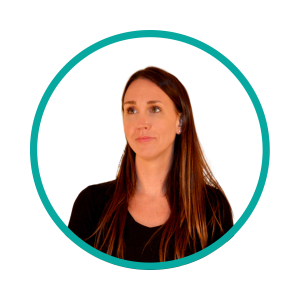 Leah grew up in Uxbridge, ON where she found a love of exercise and athletics at a young age, She played pretty much every sport she could. This paved her pathway towards a career that focused around movement and function.
She started her undergrad degree at Carleton University, transferred to Trent University and graduated with a Masters in Physiotherapy from Oxford Brookes University in England, UK. Throughout her academics, she continued to play varsity basketball & volleyball.
Leah spends her spare time hiking with her dog, playing sports, to tending to her plants & gardens. She enjoys spending time by the lake swimming, boating, & paddle boarding. Leah loves living in the Kawartha Lakes where she can get the best of the cottage life and the small town life.
Leah has gained experience as a physiotherapist in a variety of settings where she as dealt with acute spinal cord injuries, chronic pan, stroke rehab, and long-term care. Over the last few years, Leah has worked mostly with musculoskeletal conditions in a private health care setting.
Leah believes the best care involves a variety of techniques & treatment that are individualized for each patient. Leah takes on a hand-on approach with a focus on manual therapy, myofascial release, lifestyle modifications & exercise.
Leah looks forward to working with you to obtain the best function possible in order to enjoy all the life has to offer!