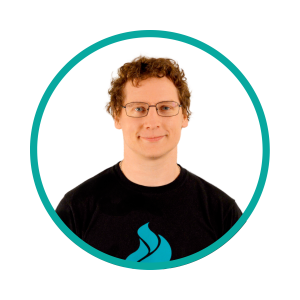 A bit about me:
Ryan graduated in 2009 from the Massage Therapy program at Algonquin College with an Advanced Diploma as the first step towards his career in health care. "I have a curious mind that lends itself to the problem-solving nature of both orthopedic testing and manual therapy, and so I will always be looking for the best possible way to treat you, whether you aim for better performance or a little relaxation."
"I believe strongly in health care partnership, and for you to best take care of yourself I incorporate large amounts of home-care and remedial exercise into my treatments. Currently, I practice Jiu-Jitsu as my sport of choice, but in the past, I have been a competitive wrestler, rock climber and soccer player. These athletic endeavours have given me a wide range of activities to draw from when providing the coaching that will help you help yourself. After all, it would be lovely if you could have massage daily, but realistically the more knowledge I can share the better equipped you will be for the day without treatment."
Why I enjoy working at KCWC:
I am very happy to be a part of the Kawartha Care team where I have found like-minded practitioners who share my passion for optimizing health, who support and challenge me, and who offer skill sets and techniques that I don't have access to.
My areas of expertise are:
I like to think of myself as the Swiss Army Knife of RMT's. By that, I mean that I have cultivated experience in as many forms of treatment as I possibly can. Knowing that sometimes a knot is caused by a fascial binding, or that numbness is secondary to swelling further up a nervous pathway, it never made sense to me to have a limited focus. Instead, I have done my best to make sure I could treat anything put in front of me. As such, I have had success treating across a range of conditions; from improving range of motion and reducing swelling following a knee replacement, to providing some badly needed pain relief to those that suffer from fibromyalgia or chronic headache. I am also fortunate to have counted expecting moms, athletes, and children among those I have been able to help.