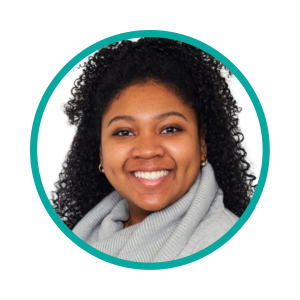 A bit about me:
Brittany Creighton is a Registered Social Worker with the Ontario College of Social Workers and Social Service Workers. She holds an Honours Bachelor of Social Work degree from Wilfrid Laurier University, minoring in Indigenous Studies, as well as a Master of Social Work degree from University of Windsor. Brittany works through an anti-oppressive and strengths-based approach to practice, helping clients improve and maintain their mental health through capacity-building and empowerment.
Why I enjoy working at KCWC:
Brittany enjoys working at Kawartha Care as it is an agency that truly values maintaining a strong relationship with the community. The staff works hard to help clients achieve their goals and celebrates both big and small victories.
My areas of expertise are:
Brittany has clinical experience spread across various settings with a wide range of clients. Brittany has worked with all ages, she often works with older adults and children through mental health counselling, relationship/couples counselling and working with children with behavioural issues. Brittany uses a holistic approach in practice to ensure that the client is healing through all realms of health.