Contact Us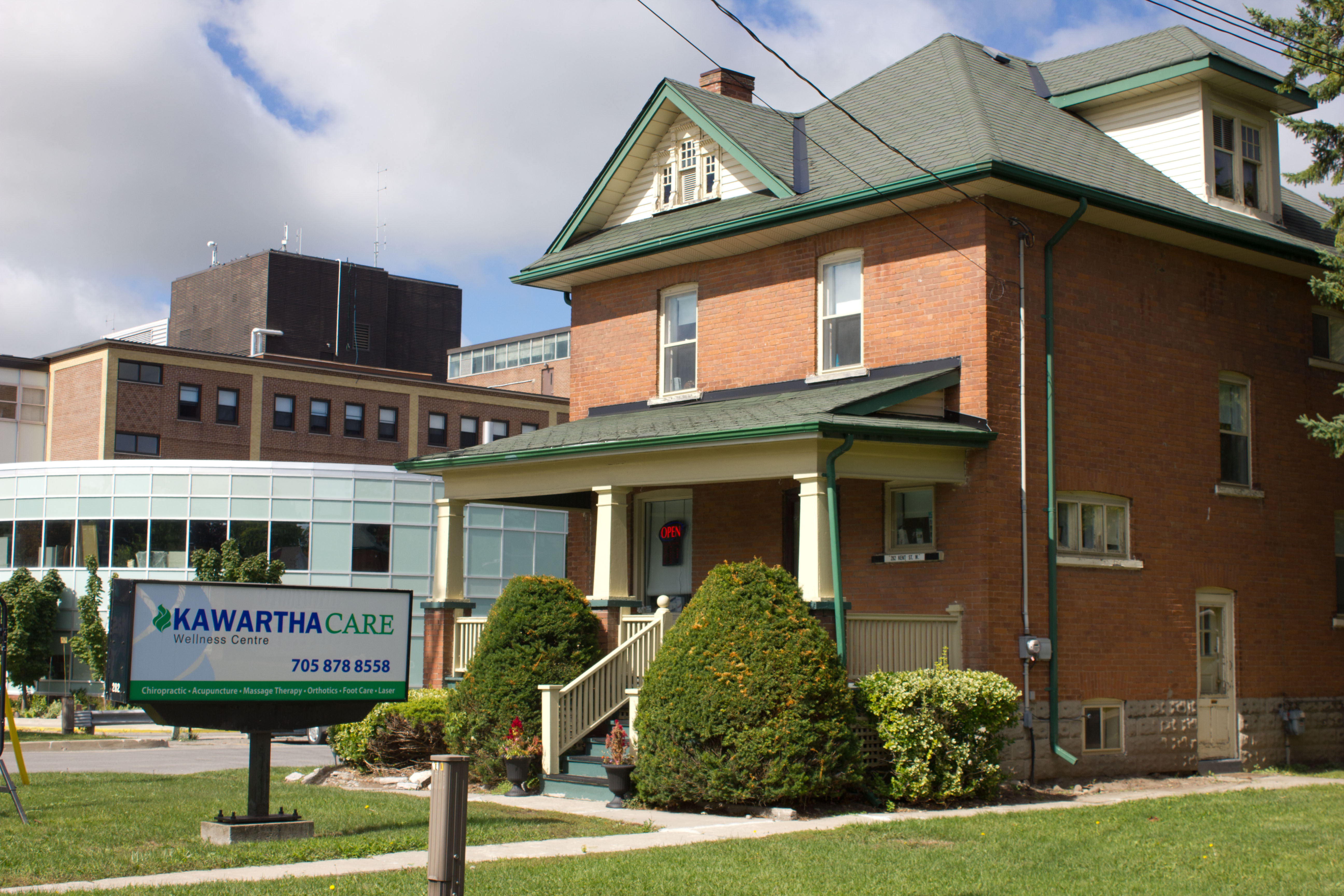 Let us know if you have any questions or comments using the box on the right.
If you already have your first appointment booked in, you can go to Resources to download your Intake Form and fill it out prior to coming in. Alternatively, you can email us a copy as an attachment.
We look forward to meeting you!
Lindsay Location
282 Kent St W
(beside Ross Memorial Hospital)
Lindsay, ON K9V 2Z6
T: 705-878-8558
F: 705-878-9057

Business Hours
Monday:  9:00 -5:00 pm
Tuesday:  10:00 -7:00 pm
Wednesday:  9:00 -5:00 pm
Thursday:  10:00 -7:00 pm
Friday:  9:00 – 7:00 pm
Saturday:  CLOSED
Sunday: CLOSED

Business Hours
Call to book. Appointment basis only.
BOOK YOUR NEXT APPOINTMENT