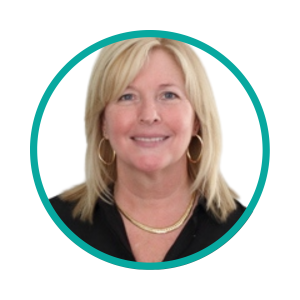 Christina Dow is a Certified Natural Health Practitioner, Reiki Master, Master Hypnotist and Certified Yoga Instructor. She specializes in energy work with a primary focus on harmonizing the mind body and spirit. Her work provides you with the tools you need to regain balance and harmony, encouraging a reconnection to individual empowerment for optimal health and healing. Her sessions consist of a variety of natural therapies that gently balance the body's life-force and bring health and well being to the recipient. When we are relaxed and stress-free, we are able to restore our natural ability to heal.
Her belief in the benefits of Natural Healing Practices comes from Personal experience. Her own journey into holistic healing resulted in huge life changes that have brought her happiness, peace and contentment. Her goal as a practitioner is to help her clients achieve the same.
Offering a variety of natural healing modalities Christina works with each individual to come up with a personalized plan that meets their specific needs. Her primary focus is working with each client to facilitate positive change, by altering thought patterns, eliminating non-beneficial belief systems and reducing the impact of stress in their lives.