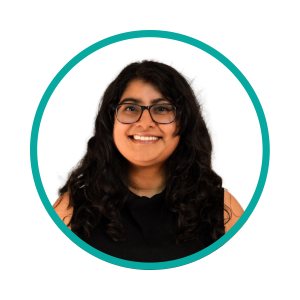 A bit about me:
My name is Jeshika Black, I am the Clinic Manager at Kawartha Care. I graduated in 2016 from the Animal Care program at Durham College. Although my education focused on animals, I have spent quite some time honing my hospitality skills by connecting with these animals' humans. This is what led me down the path to eventually find my home at Kawartha Care.
Why I enjoy working at KCWC:
Since joining the Kawartha Care team, I have had the pleasure of watching amazing professionals thrive in their fields and help heal their community. I really enjoy working at Kawartha Care because everyone has a shared goal of doing everything in their power to put the client first and making them feel right at home.
My areas of expertise are:
My area of expertise is customer service and problem-solving. I believe that excellent customer service can make any business thrive! It's all about making connections and lasting impressions. If your clients can relate to you and feel at home in your place of business then you've done your job!