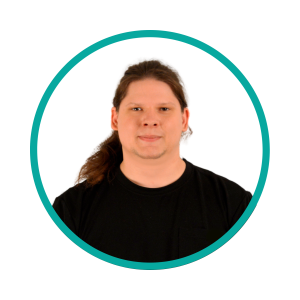 A bit about me:
Nicholas Snooks graduated from Sir Sandford Fleming College from the Registered Massage Therapy program. He uses a variety of Fascial, Traditional Swedish, Deep Tissue and other Orthopedic techniques in his massages to construct treatments around your goals. "I pride myself on working with my clients, to reach their personal goals with massage therapy treatments and home care".
Nicholas Snooks believes that home care exercises are a great asset with massage therapy and will try to tailor every exercise and stretch to accommodate your busy lifestyle the best he can.
Why I enjoy working at KCWC:
Kawartha Care Wellness Center is one big family. Everyone is there to help each other learn and grow. After starting at the clinic, it was a pleasant experience where everyone was there to make sure I felt at home and answer any questions no matter how little or big it may have been, they would answer it with a smile on their faces. I also enjoy knowing that there are a variety of medical professionals in the same building to ensure the client does not have to go far for different types of care that they need.