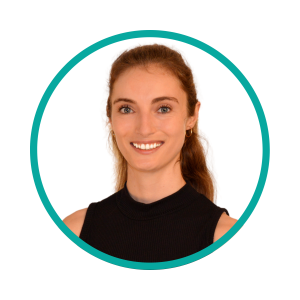 Dr. Sophia Ferguson is a licensed Chiropractor raised in Uxbridge, Ontario. Her love of athletics and passion for health led her to obtaining a degree in Kinesiology from Western University. From there she decided to further her education and obtained her Doctorate from New York Chiropractic College.
During her time at New York Chiropractic College, Sophia developed a deep passion for prenatal and postpartum care. She saw the missing gap in healthcare for this population and decided to make it her mission to raise the standard of care for women.
She integrates a combination of diversified chiropractic techniques, myofascial release techniques, rehabilitation exercises and patient education to provide optimal health and wellness. You will be supported from preconception all the way to postpartum and after including care for your new baby.
Sophia has additional training for prenatal, postpartum and pediatric populations. She is a member of the International Chiropractic Pediatric Association (ICPA, www.icpa4kids.com). Sophia welcomes everyone to her clinic.
In her spare time Sophia enjoys powerlifting, playing rugby, snowboarding and spending time with friends and family.