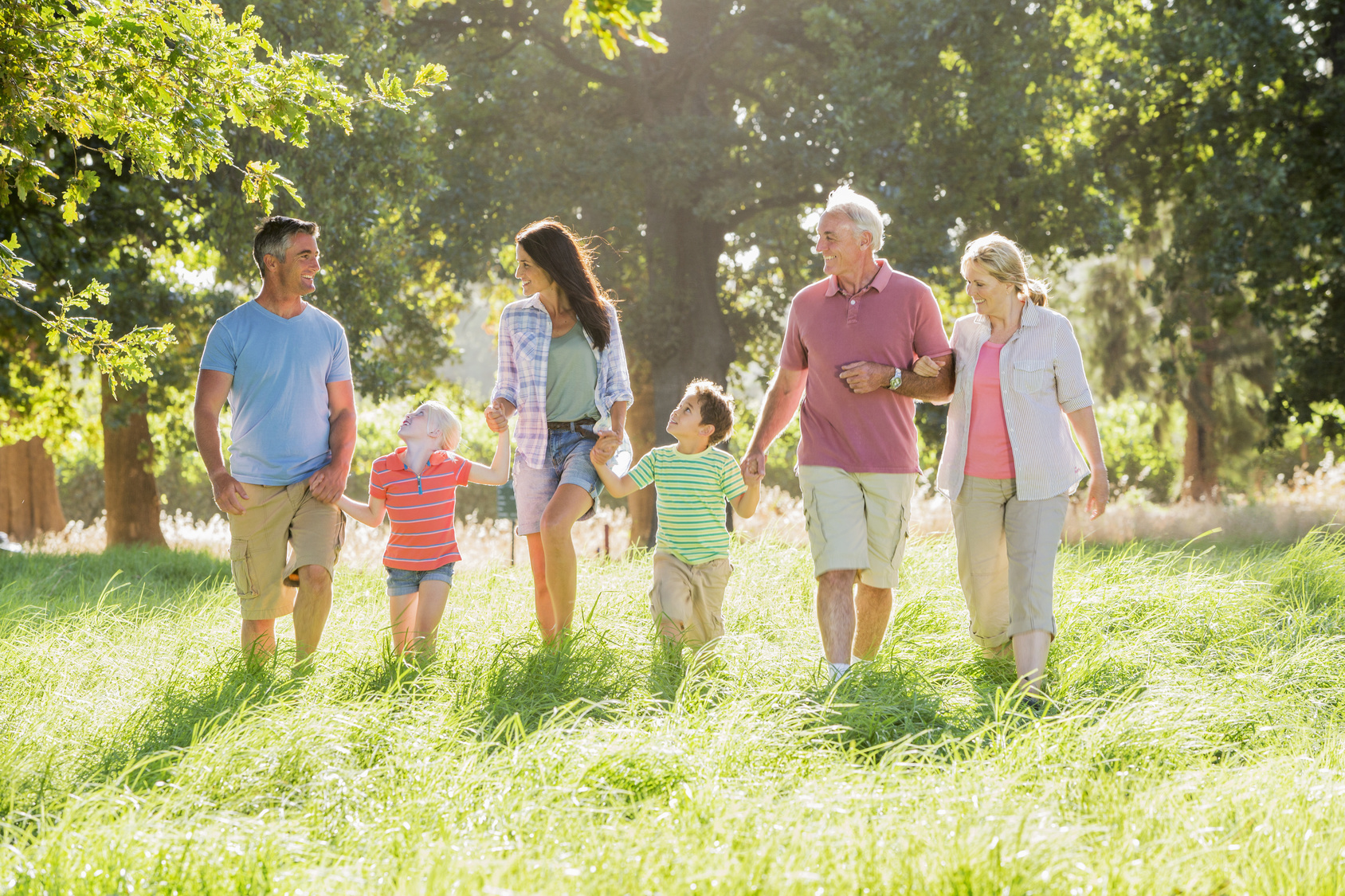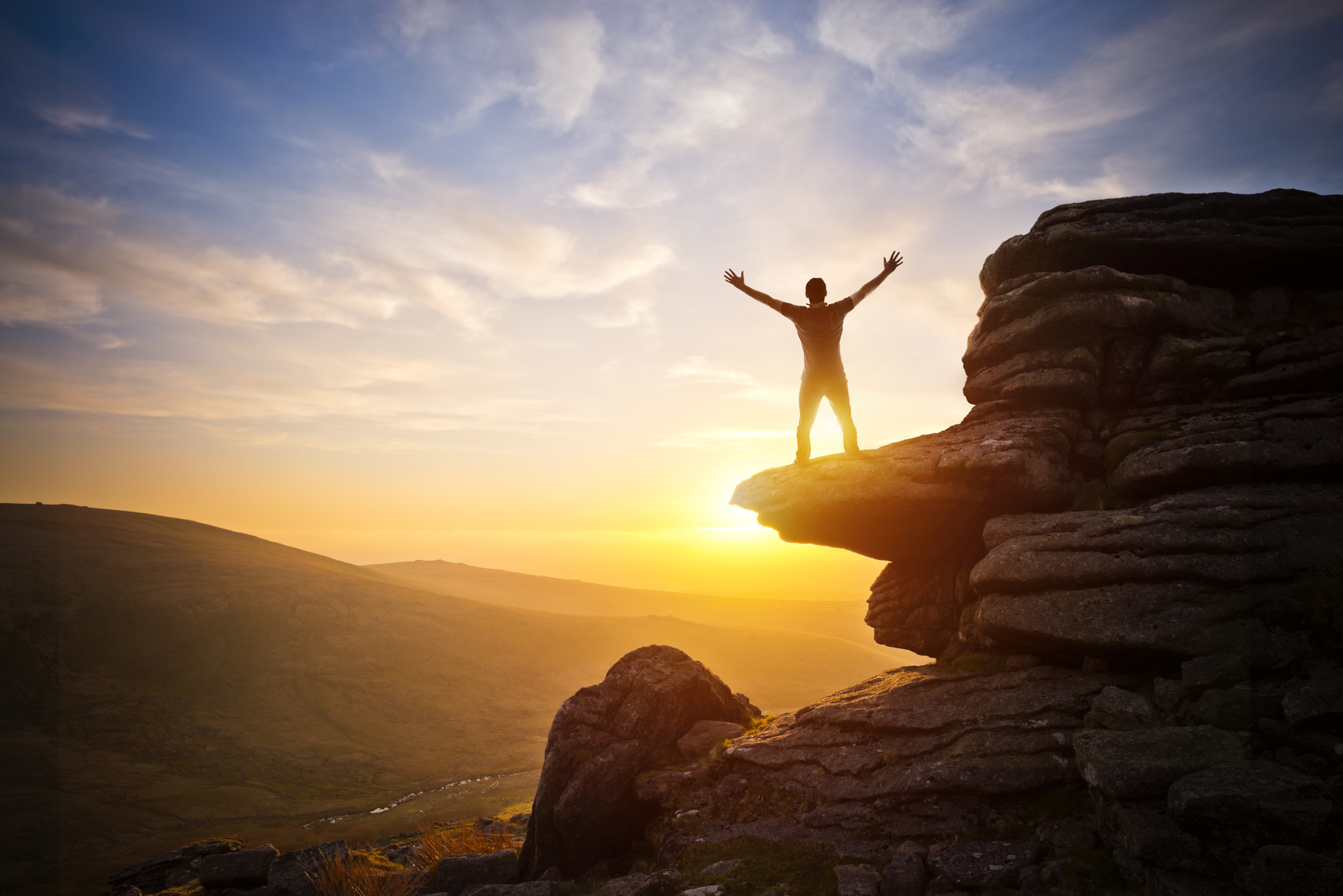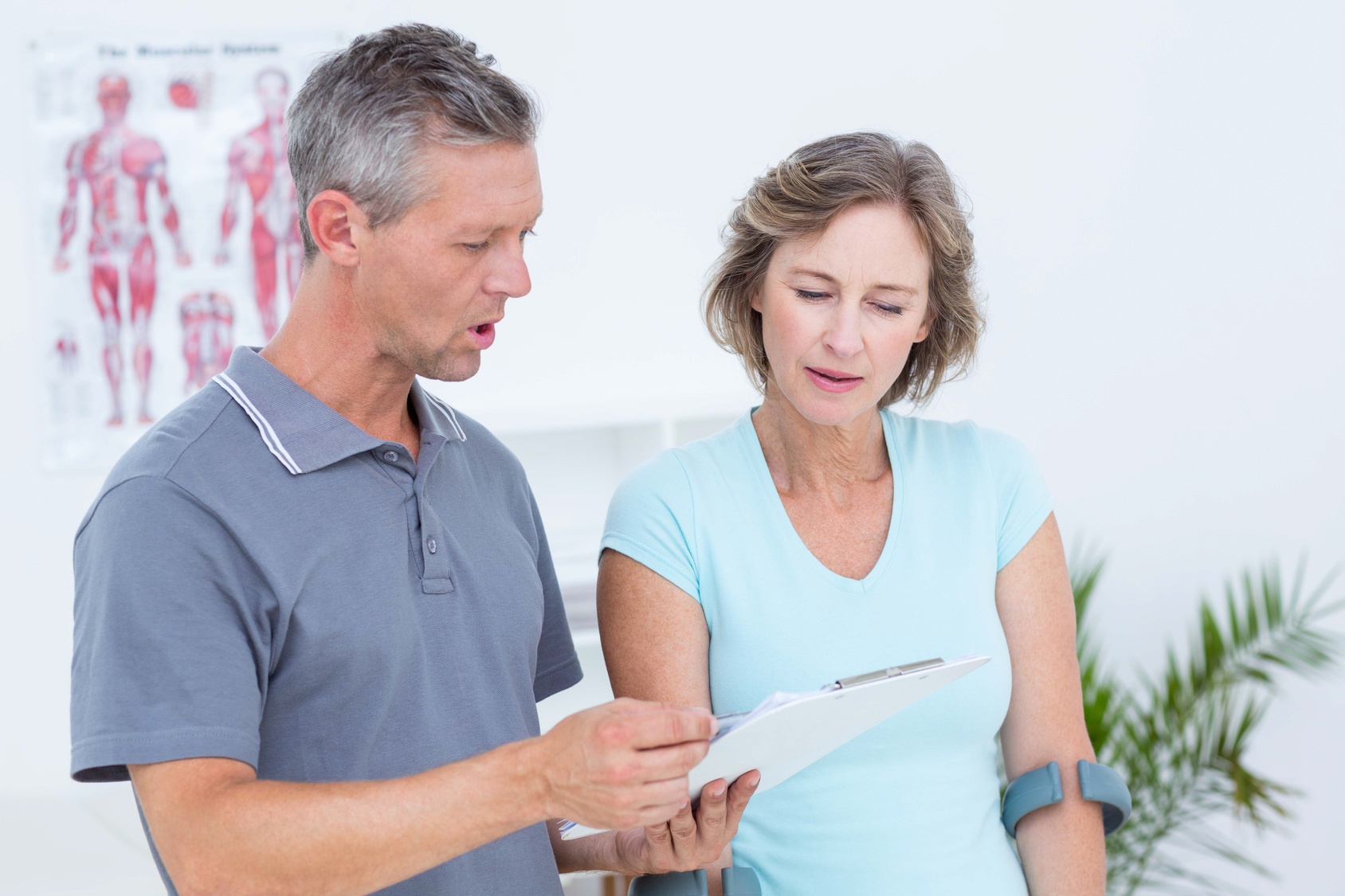 Welcome to Kawartha Care Wellness Centre!
We are a Chiropractic, Acupuncture, Massage Therapy, & Foot Care Clinic- located in the heart of Lindsay.
Kawartha Care Wellness Centre brings a more holistic approach to healthcare. We aspire to educate and empower patients to make their own healthcare choices by guiding them on a journey of health and wellness. We listen to our patients and help them better understand their conditions- this results in more effective treatments and greater results.
Introductory Offers
We welcome all new patients to Kawartha Care Wellness Centre
Enjoy any one of our introductory offers – just to try us out!
60 Minute Massage
Therapy
$59*
Chiropractic / Acupuncture
Assessment
$69
Custom Made
Orthotics
$349
~ new patients only~
~*plus tax~