Bracing is an excellent form of treatment and can be used for a variety of issues.
Patients often question the benefits of a brace, whether they are a good candidate for bracing, or why they would need one in the first place. We have answered your TOP 7 questions when it comes to braces!
What can Bracing help treat?
Osteoarthritis
Pain
Stiffness
Cracking
Ankle sprains
Carpal tunnel syndrome
Shoulder dislocations
Tennis and golfers' elbow
Various knee injuries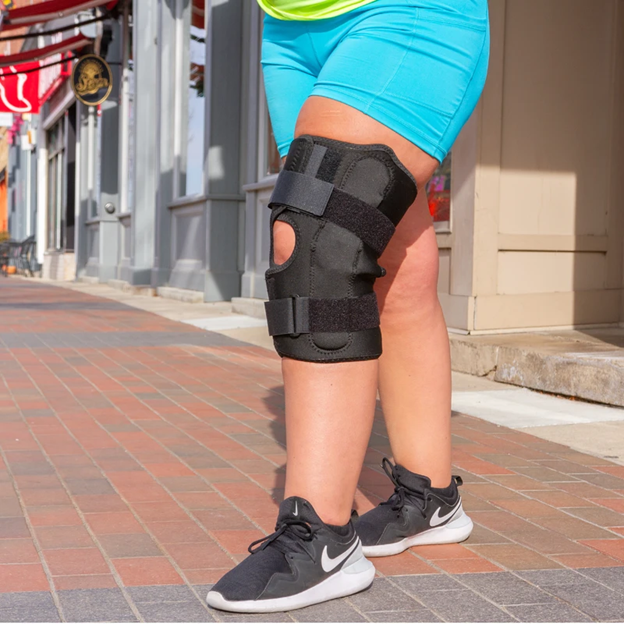 1. What does Bracing actually do?
Takes pressure off of the negatively affected parts (the painful areas!) of the joint by shifting weight.
Helps with standing and moving with more confidence.
Reinforces joints while still allowing movement
2. What are some indications that you should start wearing a Brace?
When experiencing pain
To prevent reinjuring a joint
If you are currently in a rehabilitation program
4. What happens when I come in for my appointment?
We go over your health history and any relevant concerns
Our staff will cover what a brace is, looks like, does, and how it can benefit you
Taking measurements and pictures for the sizing of your brace
Answer any questions you may have regarding the brace or insurance coverage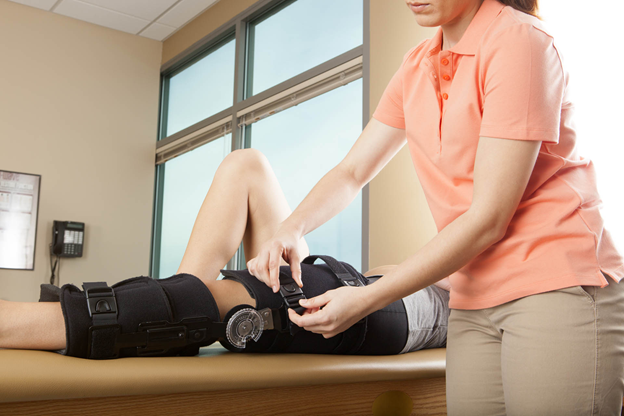 5. Will my insurance cover my Brace?
Most insurance companies will cover bracing with a doctors referral
If you don't have health benefits and would like to purchase a brace, you will not need a referral from your doctor
6.How often should I wear my Brace?
You should avoid using braces 24 hours a day.
It is important to remove them from time to time to work on joint strength and flexibility
Our Certified Brace Fitters will guide your on when to use your brace
7. Does a Brace work the same as Compression Hosiery?
Where compression hosiery promotes blood flow to the heart through the limbs they do not offer any structural support. Bracing however helps with stabilizing joints through applying supports to varying parts of the joint in order to help support weaker aspects of it.
Still unsure about Bracing? Call our Physiotherapy Hotline and we can answer your questions!