Fun Facts
Chiropractic has been practiced for over 125 years 

Physiotherapy in Canada does not require a referral meaning it is easier for you to book and

receive treatment at a faster rate

.

To complete chiropractic school over 4,000 hours must be completed by the students

Physiotherapy became

popular in Canada after World War 1

when all the soldiers returned home and required physical therapy for their injuries they had sustained.

90% of brain stimulation

and nutrition comes via spinal cord stimulation and movement. This means that going to the chiropractor can help with

mental fog and fatigue.

Physiotherapy

offers psychological help

through relaxation and pain management techniques.
Often when experiencing pain and soreness we are either told to go see a physiotherapist or a chiropractor. This often raises the question: which is best for me in this situation? 
Both professions have many

overlapping areas

in their scopes of practice. 

Both use manual techniques with their hands or additional tools to relieve pain and tension within the body.

Both promote stretching exercises that are used to enhance and strengthen the benefits of each treatment

Both include treatments for similar problem areas like lower back pain, nerve pain, joint pain, leg pain, and other musculoskeletal injuries
The differences between the two are that Chiropractors have a focus on issues involving mobility and functionality including issues with the nervous system. Examples of these injuries that often get treated include repetitive strain issues, neck pain, leg pain, and back pain.
Physiotherapists focus more on body movement patterns and functionality of specific body parts and joints. Physiotherapists aim to improve muscle weaknesses or imbalances that may have occurred due to injuries, surgeries, or repetitive strain. There is also a lot of post-stroke rehabilitation within their scope of practice.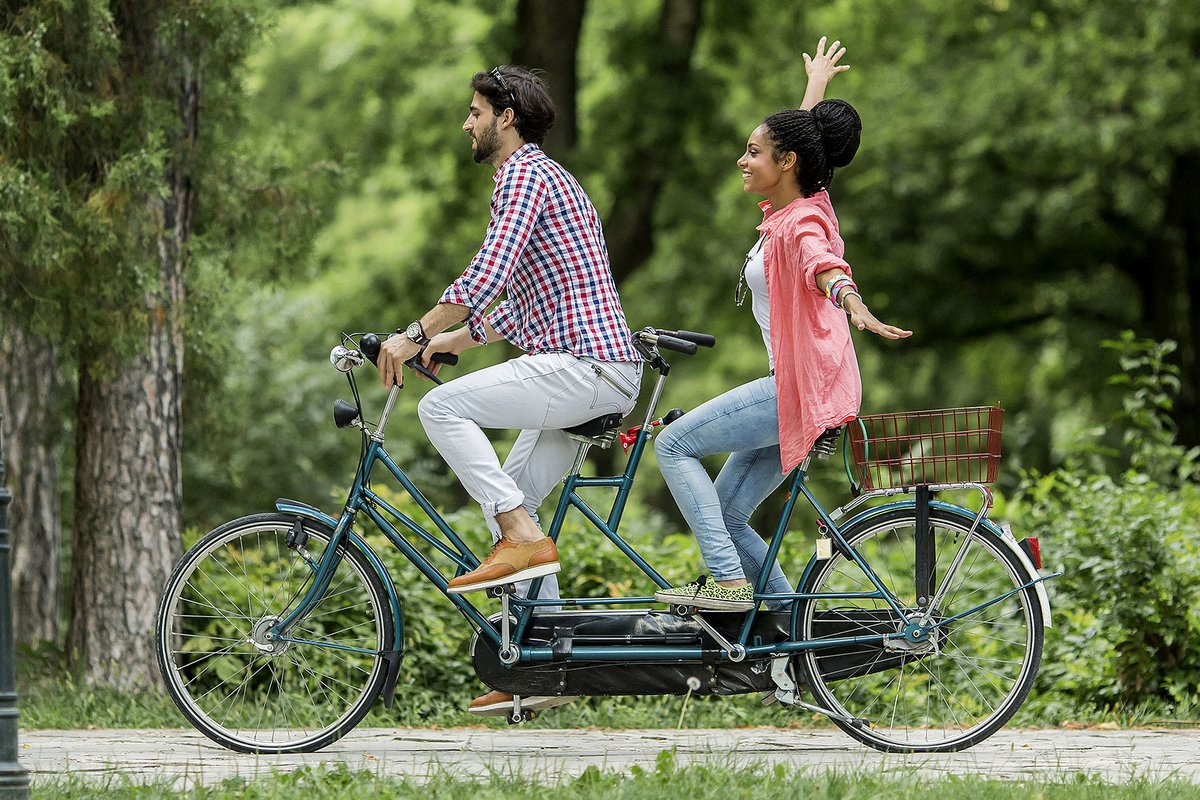 Often these two practices will work in tandem to help with rehabilitation. Either way, it can never hurt to go in for a preliminary assessment to be safe.
Since we offer both physiotherapy and chiropractic at the clinic, often our professionals will work together using a multidisciplinary approach to treatment to ensure the fastest possible full recovery. By doing this our practitioners can broaden their knowledge while helping their patients at the same time.